Luxury Selection > Caviar > Kristal Caviar
Kristal Caviar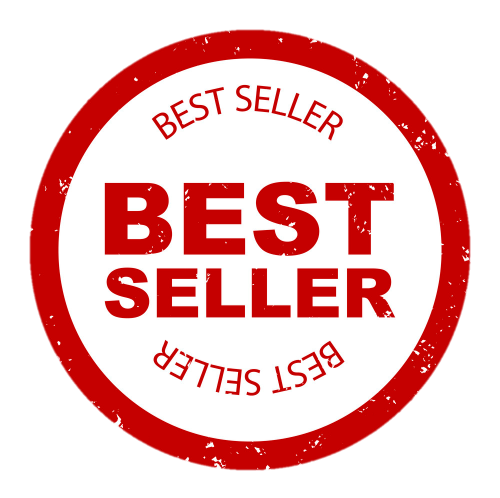 Reference :
Kristal is Kaviari Paris signature Caviar. It is made of Acipenser Schrenkii X Huso Dauricus sturgeon roes.

Roes : with its stunning grey grains, it is the Michelin-starred Chefs' favorite caviar.
Taste : rich and complex flavors with almond finish.
Want to learn more about caviar? Discover our Caviar Guide and impress your guests with your Caviar knowledge!
IN STOCK - Delivery from Monday to Friday
Warning: Last items in stock!
Availability date:
To enjoy with a selection of related products